Affordable, Simple, & Easy Car Loans – Car Loan Philadelphia
---
Get an affordable, simple, & easy car loan with the help of Car Loan Philadelphia. Quality used cars are cheap & you can drive one home today! Call now.
THE BEST USED CARS FOR SALE IN PHILADELPHIA
Are you concerned about not being able to finance a car? At Car Loan Philadelphia we have programs for all types of credit situations. Even if you have bad credit or no credit, we can help. We are the premier dealer for bad credit financing and we have relationships with some of the largest lenders in the United States. All we need is some basic info and we can get you APPROVED and get you driving TODAY!
If you'd like to reach us after normal business hours, or if you just have questions about the process, you can text or call us at 215.800.0025. See the video below for more details or click Full Inventory under the Quick Links section if you'd like to browse our huge selection of inventory.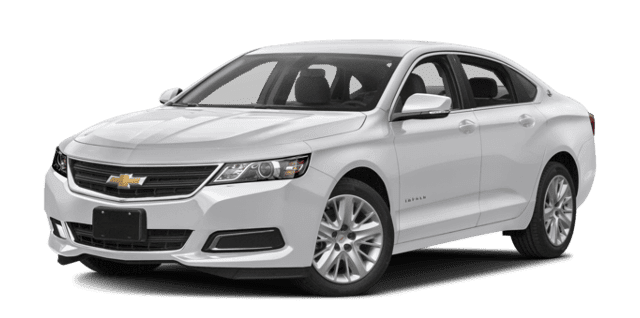 Car Loan Philadelphia is your local home to quality used cars for sale. Our mission is to help you get behind the wheel of your dream car and secure a loan that is affordable and right for you. If you have ever been told no when it comes to used car financing, our team is here to help. We will assist you in not only finding the right car based on your needs and wants but also walk you through the paperwork and help you understand all the terms in the contract. We are known as the home of the no money down special, which means you can walk away TODAY as the owner of a vehicle.
Ready to apply? Do not hesitate and give us a call today!
Financing Options That Make Sense
One step in the car buying process that causes a lot of anxiety for purchasers is the financing. Most people who shop for vehicles need a car loan, so it is important that there are financing options available that make sense and fit into the buyer's budget. Our team is focused on making sure that you have financing options available to you. We work with some of the top financial institutions and lenders to bring you a variety of choices, which gives you the power to choose the terms you like.
Whether you have bad credit or no credit, our team can get you financed. We work with all credit types and never turn anyone away. In today's day and age, a vehicle is so important to have as it gets you all over town. We are known as the local premier used car dealer offering bad credit loans.
Worried about a down payment? Ask us about our no down payment options too! Want to purchase a vehicle or discuss your options? Pre-qualify on our website now or give us a call!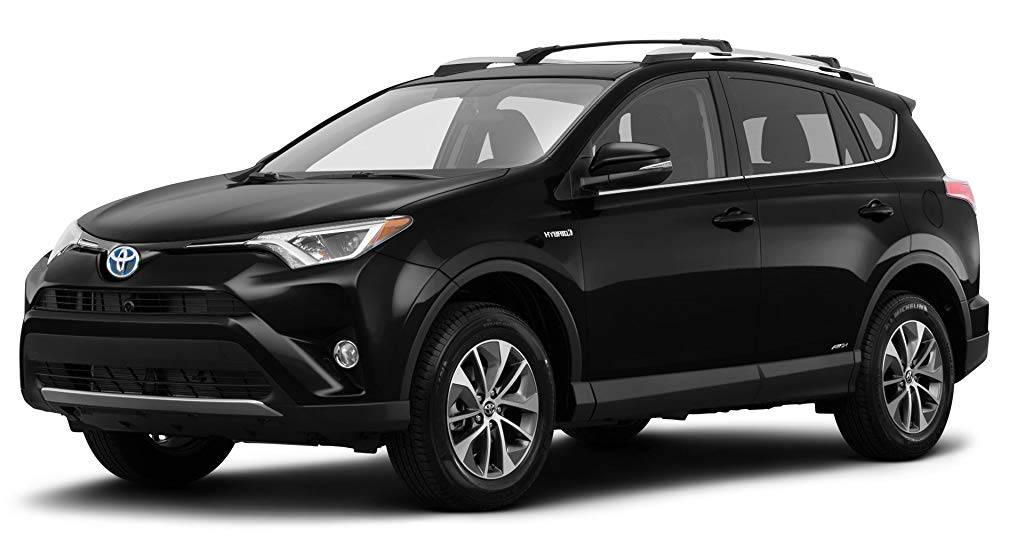 We Have One of the Biggest Selections of Used Cars in Philadelphia
Shopping for a vehicle does not have to be difficult or overwhelming, but it can certainly feel that way. Our team is dedicated to making sure that your used car shopping experience is one to be remember. Our no-pressure sales team is ready to work with you and help you find the perfect vehicle that meets your needs and style preferences.
Here at Car Loan Philadelphia, we have one of the largest selections of used cars for you to choose from. We carry sedans, coupes, trucks, SUVs, vans, and everything in between. You will have the opportunity to choose from a variety of vehicle package options, price points, and colors. Our goal is to get you behind the wheel of the vehicle you want!
Enjoy a Care Package with Your Used Auto Purchase
Purchasing a used car from us is not hello and then goodbye. All our used cars come with a care package you can take advantage of. Each care package comes with several FREE oil changes, vehicle inspections, and coupons. Yes, you read that right – FREE!
Let Us Get You Behind the Wheel of a Car Now
Stop wasting time and let our team get you behind the wheel of a quality used car today! Reach out to Car Loan Philadelphia now to explore your financing options.