Why Choose Us - Car Loan Philadelphia
---
Why choose us? We offer car loans in Philadelphia to customers with bad credit and no credit. Shop our large selection of used car inventory now!
WHY CHOOSE US?
Choosing a used car dealer in Philadelphia is no easy task. From the predatory salesmen sharks who only want your money to the horrible "no" from the financing department, it can be a challenge to find a dealer who will work with you. At Car Loan Philadelphia we are all about YOU! We want to get you behind the wheel of a used car, and we want to get you financed for the car of your dreams. We have made it our mission to make the car buying experience one that is pleasant, hassle free, and stress free for our customers. Making the decision to work with our team is an honor and we are confident that you will be happy in your choice.
COMMITTED TO YOUR COMPLETE SATISFACTION
One of the things that sets us apart from other used car dealers is that we have made a promise to all our customers. We promise that our services will be:
SIMPLE

– We, on the other hand, take the time to cherry-pick only the best used cars. That doesn't mean the most expensive or the highest markup, it means cars that have been used next to none and taken care of extremely well. This allows us to offer cheap used cars that hold their value and are reliable for long after most would let you down.
QUICK

– Your time is important, and you do not want to spend it all day at a used car dealer, especially to be told no when it comes time to finance. Our team is committed to providing you with the one-on-one attention you need to find a vehicle and get you financed for it as well. We work quickly so that you have quick options and answers.
HONEST

– Most importantly, our team is honest and open with you about the entire process, price of the vehicle, and your financing terms. You will never find any surprise fees or hidden charges. We make everything transparent, so you know exactly what to expect.
USED CAR FINANCING OPTIONS FOR ALL TYPES OF CREDIT
No is not something we say around here too often and when it comes to financing a used car through us, you are in good hands. We work with individuals who have bad credit, challenged credit, and even no credit. If you have a job or proof of income, we can get you into a vehicle.
Our financing team is committed to exploring all options with you and will present you with all loan terms available for you to choose from. We are confident we can find something that fits into your budget.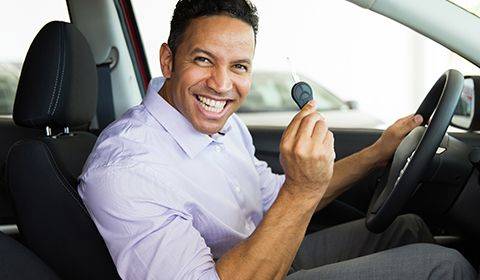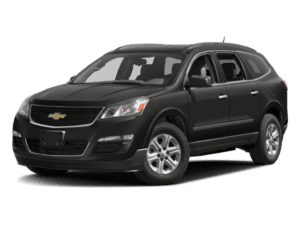 DEDICATED TO SUPERIOR CUSTOMER SERVICE
Customers are number one here at Car Loan Philadelphia. We treat you just like family and you can expect the royal treatment while here on our sales floor and lot. Our team works hard to provide the best possible customer service around. A smile on your face is our goal.
STOP BY TODAY TO LEARN MORE ABOUT OUR USED CARS
Want to purchase a used car in Philadelphia? Now is the perfect time. Car Loan Philadelphia can assist you in choosing the best car for your lifestyle and budget. If you would like to learn more about our options, swing on by our lot or give us a call.
GET IN TOUCH NOW
If you are ready to explore the option of purchasing a used car in the Philadelphia area, we want to meet you. Give us a call or visit out dealership today and let's have an honest, straightforward discussion about getting you in a pristine, cheap used car now.