Auto Repair & Maintenance Services - Car Loan Philadelphia
---
Car Loan Philadelphia offers complete auto repair & maintenance services for your used car. We specialize in oil changes, major repairs, & service maintenance.
SERVICES
Now that you purchased a used car, it is important that you maintain it and have services performed on it to ensure it lasts its lifetime. At Car Loan Philadelphia, we have been providing automotive service for many years and all our technicians have extensive training and experience. Whether your car needs to have a factory-maintenance checkup performed or your brake pads are due to be changed, our team is here to handle it for you.
Want to schedule service with us? Do not hesitate to call!
We Fix Your Car Right the FIRST Time
Our goal is to fix your vehicle right the FIRST time. Your vehicle is your main mode of transportation and when something goes wrong with it, it is not only scary but it can cause a lot of anxiety too. You suddenly have to wonder how much it will cost to fix, how long it will take to fix, and whether you can get to and from work. When you turn to our team of automotive technicians, you have nothing to worry about. We have years of experience and can fix all types of vehicle problems from basic wear and tear to major issues.
Each one of our technicians has a focus on quality over quantity. This means that each tech spends the needed time with your vehicle to ensure it has been properly fixed and all issues have been identified and resolved. Your vehicle needs to be safe for you to drive and we will do all that we can to ensure it is and keep it that way.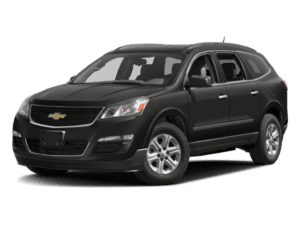 TYPES OF SERVICES PERFORMED
Our team performs a wide array of vehicle maintenance services to include:
Oil changes
Filter changes
Fluid flushes
Brake pads
Tire rotations
Wheel alignments
Air conditioning checks
Check engine light repairs
Windshield wiper replacement
And more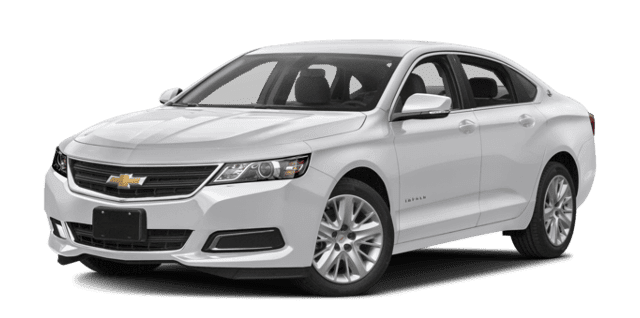 AFFORDABLE CAR REPAIRS
One of the things that vehicle owners tend to worry about is the cost to have a repair performed. While some repairs may be considered major and cost more, most repairs are not too much to worry about. Our team is committed to offering you affordable vehicle repairs so that you do not have to decide between getting the repair done and letting it ride a little longer. When you bring your vehicle into our service center, we will listen to your concerns and perform an inspection. After the inspection, we will let you know what is wrong with your vehicle along with the cost and timeframe to fix it. We pride ourselves on affordability and will do everything we can to get your vehicle fixed within your budget.
SCHEDULE SERVICE WITH US TODAY
Need to schedule service on your vehicle? Don't delay and reach out Car Loan Philadelphia today! We can have you back on the road in no time.