CAR LOAN FOR BAD CREDIT & NO CREDIT - CAR LOAN PHILADELPHIA
---
Get yourself a car loan for bad credit & no credit with the help of Car Loan Philadelphia. Our loans are affordable and fit right into your budget. Call today.
CAR LOAN
NEVER let the price tag on a used vehicle scare you away! Here at Car Loan Philadelphia, we specialize in used car financing options and we make it easy for you to drive home in a new car the SAME day. Our auto financing team will help you explore your options and find a vehicle that not only fits into your budget but meets your lifestyle needs as well. Our customers are always thrilled to work with us because we do not just show off cars to you and then tell you no when it comes time to finance them. We specialize in financing for all types of credit. No matter what your credit situation looks like, come talk to one of our experts and let us work our magic.
BAD CREDIT? NO CREDIT? IT'S NOT A PROBLEM
If you struggle with bad credit or no credit, you are not alone. While you may think that you will not qualify for a used car loan because of your poor credit history, you can! Our finance team has established relationships with many of the top lenders and financial institutions in the Philadelphia area to ensure you can secure an auto loan. Our goal is to get you into the car you want at a price that you can afford.
Often, individuals who have bad credit or no credit think that they will need to pay for the car upfront or make a huge monthly payment. That is not always the case. You can get financed and you do have options. When you come in and apply for financing, our team will go over all your options with you. Customers often have options when it comes to the terms of the loan too, which helps make the actual loan much more affordable.
No matter what your current credit situation, come talk to us.
HOME OF THE NO MONEY DOWN
How does no money down on your used car purchase sound? Great, right? We are best known as the home of NO money down. This means that you can drive away in a vehicle TODAY without spending a penny. Want to learn more? Reach out to our sales team now.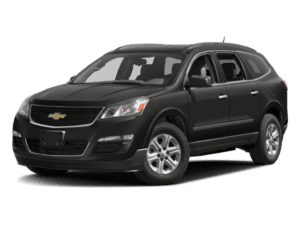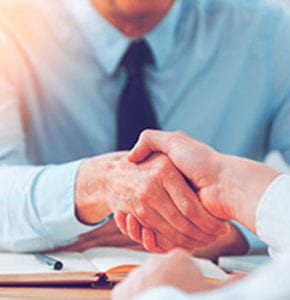 OUR CONTRACTS ARE HONEST AND TRANSPARENT
You have probably heard horror stories about used car loans that went south once the customer went home due to hidden fees and other items that were not readily noticeable in the contract. When you work with us, you NEVER have to worry about that. We are ALWAYS transparent with your car loan and what you see is the price you pay. Honesty is important to us and making sure that you are happy with your entire experience is what we strive for.
LET'S EXPLORE YOUR LOAN OPTIONS
Ready to be behind the wheel of a new ride? Today is the day! Call Car Loan Philadelphia to discuss your available options and to learn more about what loan options are available to you.